Welcome to Christ the King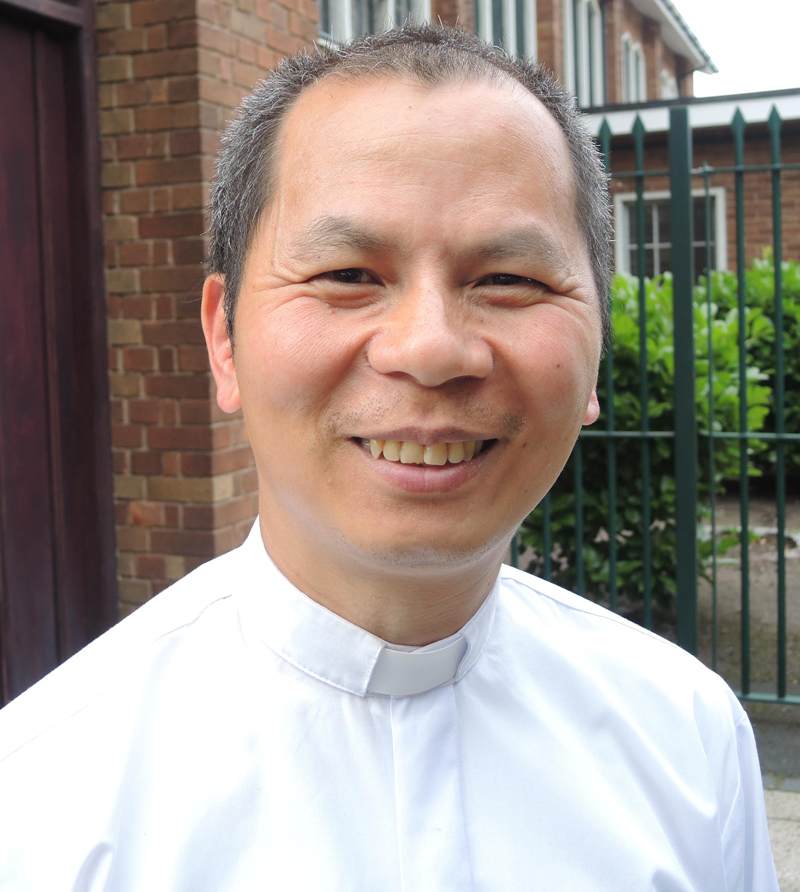 Welcome to this website. We hope it gives a snap shot of our parish but also that it may give you just a taste of the joy that being a member of this parish brings to our lives. Over the last few years many new members have joined us and enriched our community and our faith. Some of the work described on this site is evidence of that. This website is for anyone who would like to know what happens in our parish, maybe with a view to coming along to pray, worship and meet folk here.
At the heart of everything we do is our faith in Christ. If you are searching for direction or fulfilment in life, then why not come and meet us; we are on the same journey! If I can be of any help to you as a Catholic priest please do not hesitate to get in touch.
A brief outline of Church services, our schools and other parish activities are included within the website but, if you need any further information, then please feel free to contact me by phone, e-mail or letter or by coming along in person.
Fr. Thé-Quang
THE MOVIE Page
mass times
Sunday Masses:

Saturday Mass at Maryvale Monastery 10.00am.

Masses on Saturday to fulfil Sunday obligation:

Christ the King church 12.30pm,

Maryvale church 6pm.

Sunday Masses:

Christ the King church 10.00am,

Maryvale church 11.30am.

(There are also Sunday Masses at Maryvale Institute 7.30am and Maryvale Monastery 9.00am)

There is no 12.00 noon Mass on a Sunday at Christ the King Church.

If you cannot make it to the Mass please do not exclude yourself from Christ the King parish. If you would like anointing or in need of a priest do contact Fr Thé on 0121 373 0988

Weekday Masses:

Mondays and Thursdays at 9.00am at the Convent on Hawthorn Road..

Tuesday and Fridays are usually at 9.00 am at the Church, but please check these times and locations against the latest newsletter, because there may be changes.

For other times and events, including Holy Days of Obligation, please see the NEWSLETTER, on the news page.
CLICK HERE to go there now.
get the latest news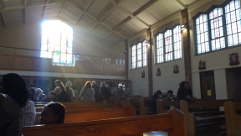 This is a busy thriving parish. New things are happening all the time. get the very latest news of current and upcoming events by going to the NEWS page and either viewing or downloading a copy of the latest newsletter. This is in PDF format, so it can be printed out. It can be displayed on almost all computers.